Lin Named Inaugural William H. Eigen Endowed Professor
The University of Rhode Island College of Business announced that Professor Bing-Xuan Lin has been named the inaugural William H. Eigen Endowed Professor in Finance.
Read more
Welcome to the Redesigned URI Foundation & Alumni Engagement Website
In addition to the new look, you will find more ways to learn about and connect with the URI community, along with easy access to the tools you need as an alum, supporter, or friend of the University.
News & Stories
All News &

Stories
Learn more about the many ways that alumni and friends come together to make the URI experience exceptional and set a course for new generations of alumni.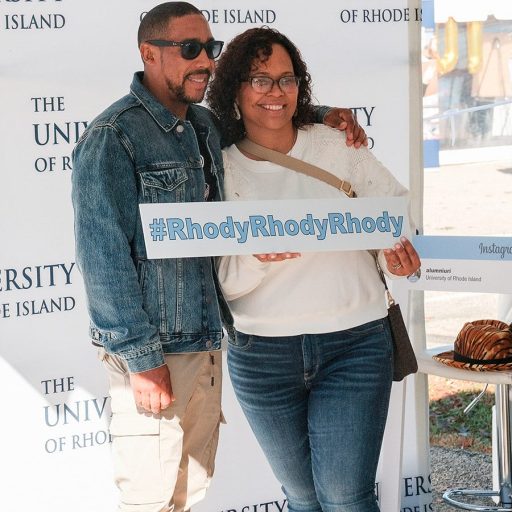 Alumni Central
Stay connected and involved with your alma mater through alumni councils, regional networks, the online alumni directory, URI Magazine, and more. Alumni tools and resources offer support for your career and opportunities for lifelong learning.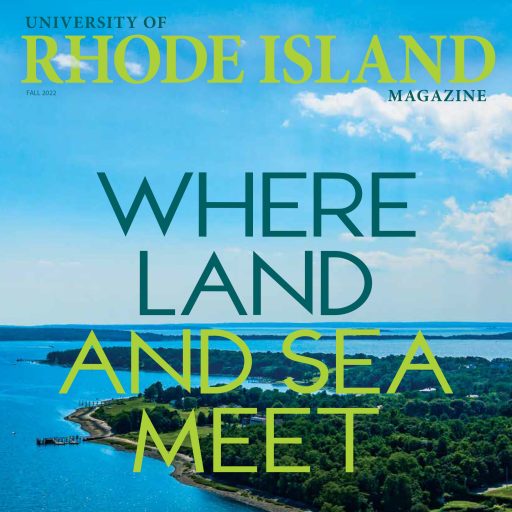 URI Magazine Online
Read the latest issue and find back issues online.