Lifelong Learning Opportunities
URI provides a range of programs, courses, and events for alumni of all ages and interest levels. Whether your focus is a career change, professional advancement, or personal enrichment, learning never stops.
Alumni can also take advantage of numerous University events, lectures, conferences, and performances throughout the year. You can find these in our recurring alumni events email and on the URI calendar of events.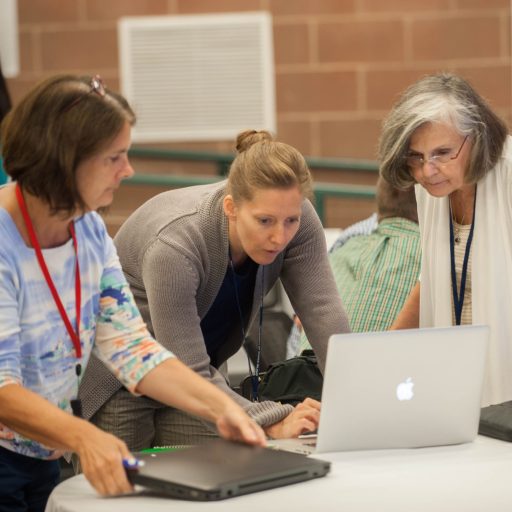 The Osher Lifelong Learning Institute (OLLI)
OLLI offers non-credit courses, lectures, music and theatre performances, field trips, and more for those 50 and over.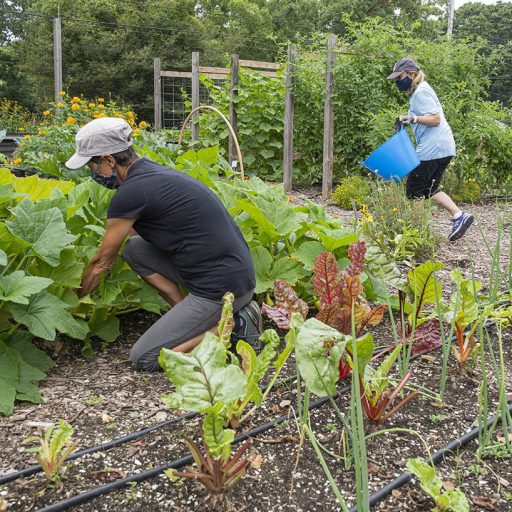 URI Cooperative Extension
Cooperative Extension provides informal education and learning opportunities grounded in nature, science, and sustainability. It includes the popular Master Gardeners Program, 4-H participation, and a multitude of volunteer opportunities to meet others and connect with the natural world.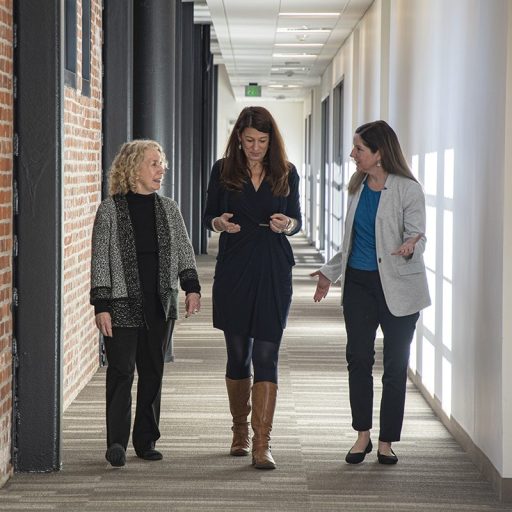 URI Courses
The University of Rhode Island course catalog lists courses that you can take individually, either for credit or as a non-credit auditor.