Whatever you care about, and whoever you feel inspired to support, you can find it at URI. With 17,000 students from around the world, dozens of academic departments working on critical issues, and a variety of programs working to help the community, you can make a meaningful difference where it matters most to you.
You can learn more about the best ways to help students, faculty, and the most pressing University priorities below. Big Ideas. Bold Plans. The Campaign for the University of Rhode Island also provides an opportunity for you to align your interests with URI's strategic goals.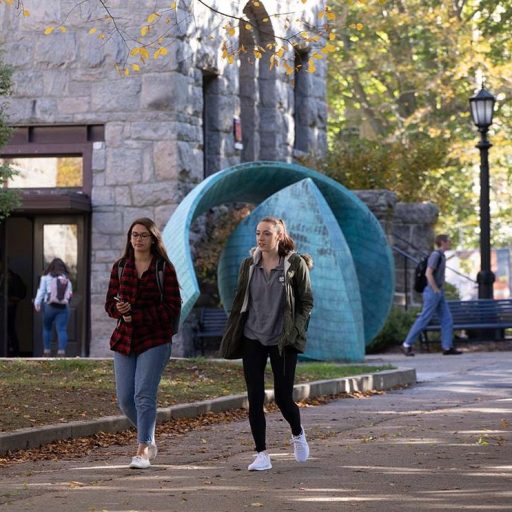 Student Support
You can help students today and well into the future with a variety of options.
Students First Fund
The Students First Fund provides immediate support when unexpected events create financial difficulties for students. It's the best way to help students most in need. Funds may provide assistance with basics like food or clothing, as well as access to course materials or other reasonable expenses that might arise from sudden misfortune (e.g., fire, accident, illness).
The fund's goal is to keep students on their academic path, even in the face of adversity.
If you are a student and you have found this page, you can apply through the Division of Student Affairs.
Scholarships and Fellowships
Scholarships inspire students to work hard, think big, and achieve their goals. Your scholarship gift can attract motivated and talented students from a variety of backgrounds to learn at URI and become innovators and leaders.
Graduate fellowships attract the most promising and driven scholars from around the world to study, teach, and conduct research at URI. Graduate research fuels future discoveries and boosts URI's academic reputation among other universities. Strong graduate student support is key to building the next generation of leaders and continuing our University's growth.
RhodyNow for Immediate Use
RhodyNow supports every aspect of the University with timely, flexible resources. It provides many of the opportunities that set URI apart, from scholarships to research opportunities to new college initiatives.
RhodyNow allows students to present their work at national conferences, study or conduct research abroad, take part in experiential learning opportunities, and much more. It is also a meaningful way for alumni, parents, and friends to demonstrate their belief in the power of a URI education. Every gift in any amount counts in this collective show of support by the URI community.
You can make the URI experience extraordinary. We invite you to explore all of the possibilities by clicking "RhodyNow – Immediate Use" on our giving form.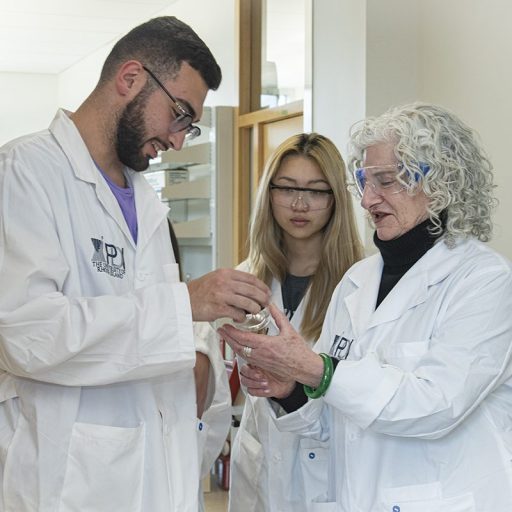 Faculty and Research
Our faculty define the educational experience at URI. They generate meaningful scholarship and innovative research, and then bring years of experience and exceptional talent into the classroom.
The right support can propel professors to the forefront of their fields and keep them at URI to benefit generations of students. Endowed professorships, academic chairs, and research funds can inspire new ideas among our current faculty and make URI a destination for other thought leaders. Explore the options linked below to find out how you can create a professorship, support a research topic, or secure cutting-edge equipment and facilities.
Big Ideas. Bold Plans. The Campaign for the University of Rhode Island.
Learn where your giving will make a difference to the strategic plan for URI's future by exploring the campaign website.