Student Alumni Association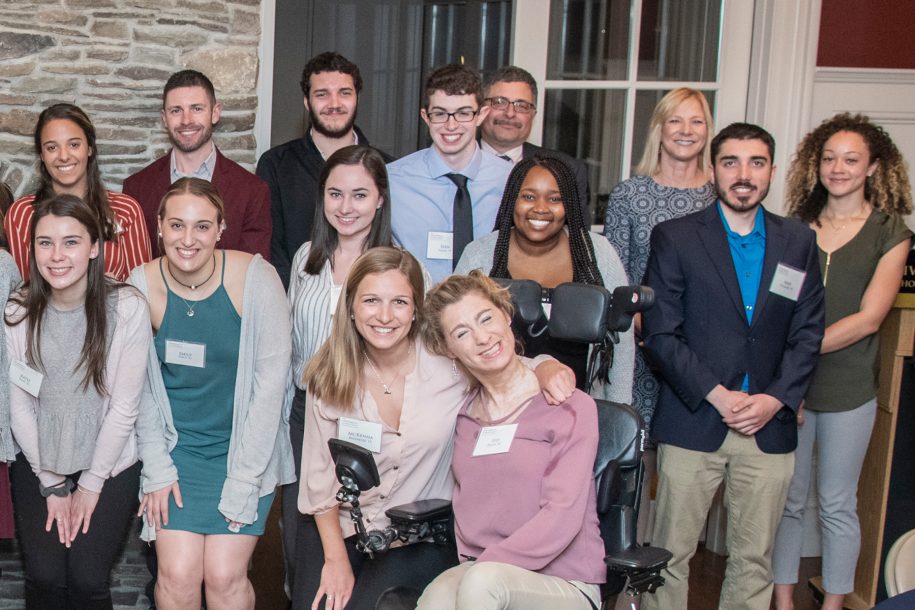 The Student Alumni Association (SAA) connects current students to over 140,000 alumni. SAA allows students to meet a diverse group of members from various class years and colleges, connect with alumni, and develop leadership and event-planning skills.
Benefits of SAA

Participate in fun events like Ooozeball, Nearly Naked Mile, the Student Alumni Networking Dinner, and more.
Start building your network before you leave URI.
Develop resume-worthy skills.
Be part of an amazing community.
#RamsForever
Meet the Board
Kyersten Frabizio '23

Ana Duke '23

Jay Spalding '23

Administration and Finance

Madison Stacey '25

Marketing and Communications Chair

Conor Battell '26

Katie Torlai '25

Katie Tenebrusco '26

Kayla Bartolotta '26

Shelby Lefoley '25

Training, Development and Alumni Relations

Garrett Acuna '24

Appreciation and Traditions Chair
Signature Events
SAA hosts several events each year: Nearly Naked Mile, the Student Alumni Networking Dinner, Rhody Alumni Mentoring Students (RAMS), and Oozeball.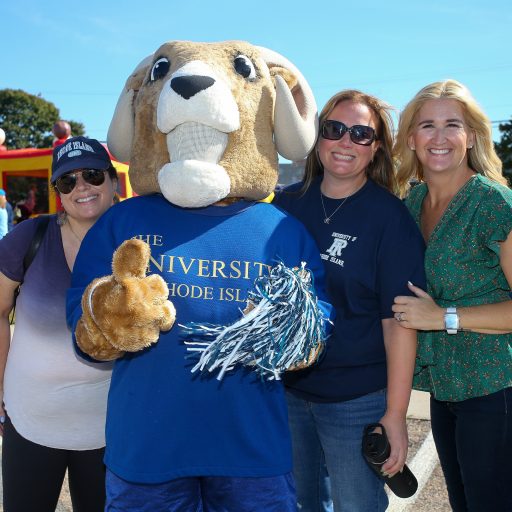 Be Rhody the Ram
Rhody is always the life of the party, and SAA students have the unique opportunity to be Rhody the Ram! This is a paid position open to current students. Applications are available on Handshake prior to the start of each semester.
About SAA Membership
The Student Alumni Association is an unfunded Student Senate-recognized student organization sponsored by the URI Foundation & Alumni Engagement. Membership is open at the beginning of each semester.
Member Expectations
SAA members must meet minimum attendance and participation requirements as outlined by the SAA board at the start of each semester. Expectations include:
Participate in general meetings
Maintain active status
Maintain a GPA of 2.5+ and be in good standing
Behave professionally and responsibly whenever representing SAA
Be flexible and willing to assist with programs and activities
Support and endorse all SAA programs on social media and by word of mouth
Assist with recruiting and welcoming new members
Student Alumni Association New Member Application