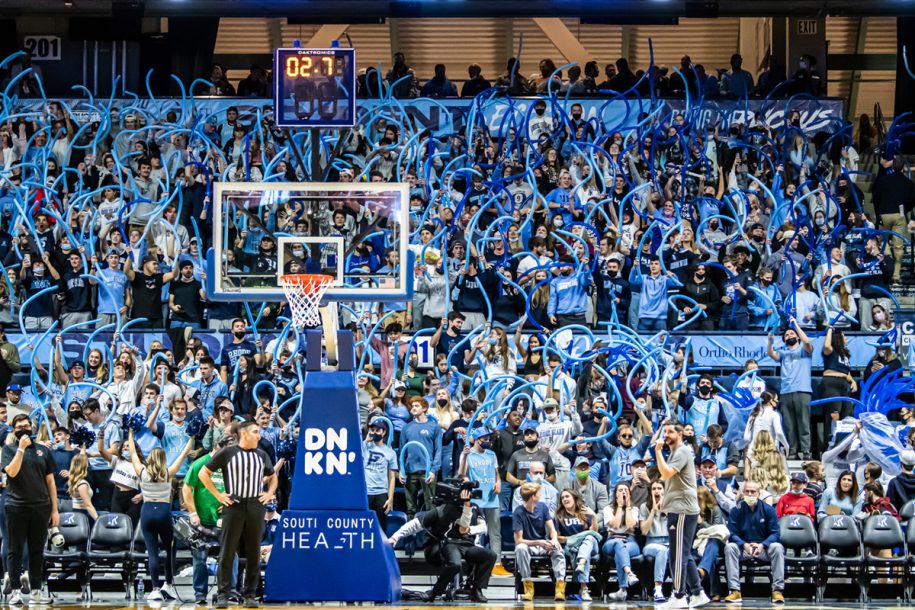 URI Athletics Information and Tickets
Get the latest URI Athletics news, scores, and ticket info at GoRhody.com. You can also find information about URI Athletics, club sports, intramurals, and general fitness on the URI Athletics and Recreation page.
The Ryan Center and Boss Ice Arena websites also include a calendar of events and ticket information for each venue.
Rhody Spirit Gear