Stay Current with URI
There are many ways for you to hear from the University and to make your presence known in the alumni community. Choose your news sources and take advantage of alumni-only, password-protected services.
Popular Links
Personal info
Update your postal or email address, biographical, or job information.
Email subscriptions
Change or check your subscriptions at any time on your personal page under Subscription Management.
Password change
Change or check your password.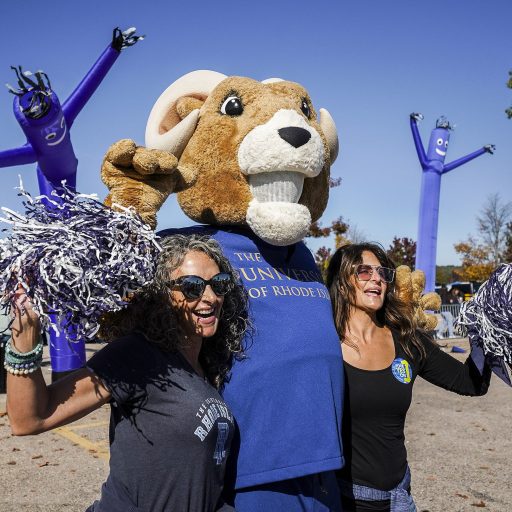 Alumni Only
Search for classmates by name, class year, or geographic area; share your personal milestones; and keep up with more than 140,000 alumni.
We automatically add valid alumni email addresses to our subscriptions list. We include an unsubscribe option at the bottom of every email we send.

We follow the same policy with printed materials. When we have a valid postal mailing address, we automatically send URI Magazine to alumni.

Yes, your information is secure. The URI Foundation & Alumni Engagement does not provide address lists to the public. Only the URIFAE and its approved partners have access to your information.

Yes, you can choose to hide your address on your personal directory page when you register, and you can change this setting any time by clicking the edit button when logged into the directory.