Back to all News & Stories
Ingenuity in a Time of Need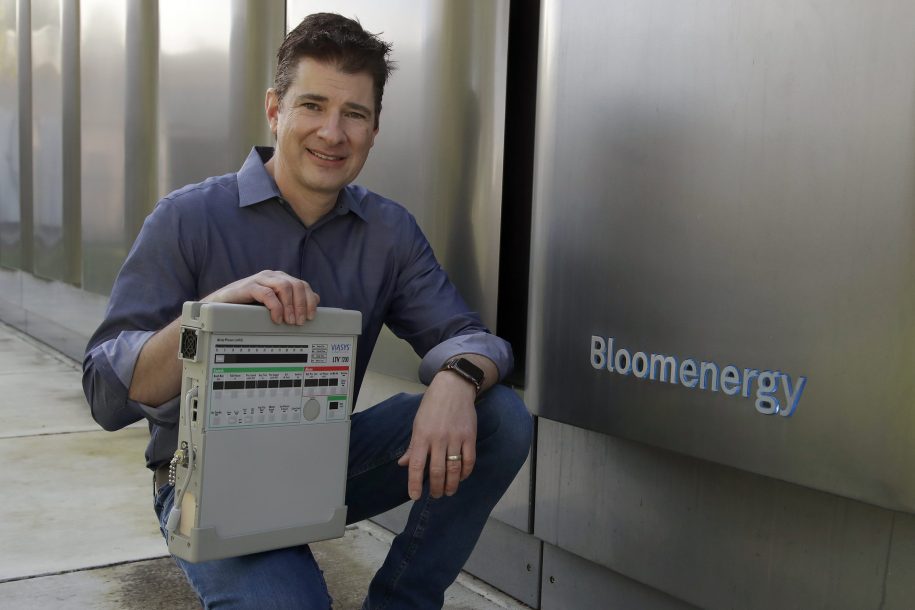 Faced with a national pandemic, people and companies are finding creative solutions to help others. Ventilators are a critical need across the country.
Bloom Energy, based in California, builds distributed, resilient, always on, efficient and affordable energy and micro grids. As ventilator demand increased dramatically in March, they made a quick pivot to refurbish out-of-warranty ventilators.
"While Bloom knew nothing about ventilators, we have a manufacturing company with a repair line," said Robert DeSantis '85. "We build and refurbish sophisticated engineering products every day, so it's our natural skill set. Within a 24-hour period we figured out how to build and refurbish ventilators, and now—less than two weeks later—we have done nearly 1,000 in California and Delaware.
"We are actively working to expand the effort to other states and hospitals who may have inventory in need of repair."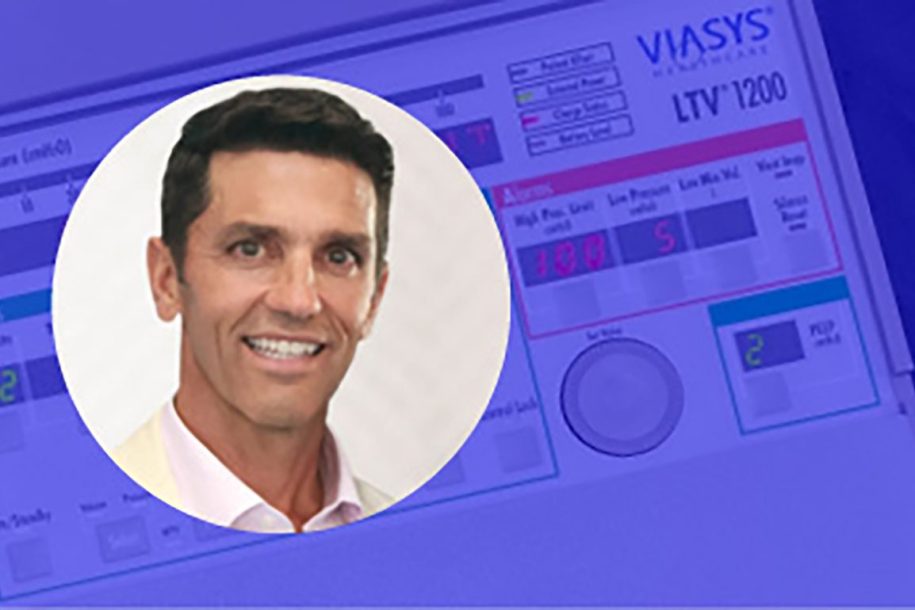 Bloom refurbishes the ventilators in their Sunnyvale, Calif., and Newark, Del., manufacturing facilities while maintaining their regular operations. At this point, the states have distributed them as they've seen fit, but Bloom is partnering with a national distributor as well.
"We have the capacity to refurbish 1,000 ventilators a week and are actively seeking additional inventory," said DeSantis. "We don't know what product currently exists, but we intend to continue working until supply runs out."
Robert DeSantis '85 originally came from Portsmouth, RI, and graduated URI with a degree in mechanical engineering. He currently resides in California and is an investor and senior advisor to the CEO of Bloom Energy.