Back to all News & Stories
Career Connections
CareerConnect offers direction and connection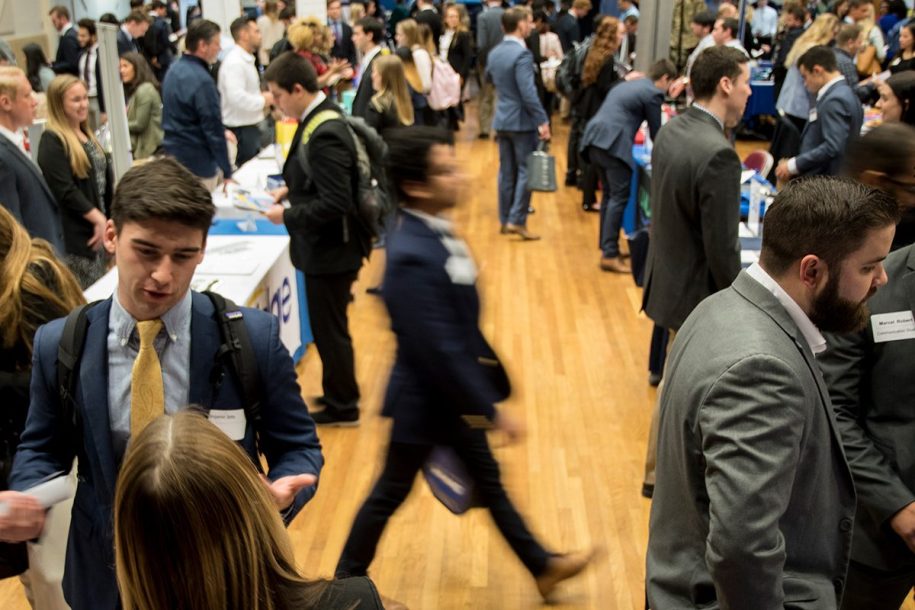 URI offers the CareerConnect platform for students and alumni to connect with professionals in their field for career advice. The platform pairs advisers and advisees for focused one on one conversations.
Whether giving advice or getting advice, participants have enjoyed forming new connections and hearing each other's perspectives on their shared professional interests.
Hear more from two of the platform's early adopters: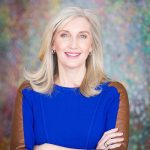 CHRISTINE HEENAN is a member of the URI Board of Trustees and chairs the University Advancement and External Affairs Committee. She is chief communications officer and executive partner at Cambridge-based Flagship Pioneering, a life sciences platform company, and the founder of Clarendon Group, a communications strategy and social impact consulting firm.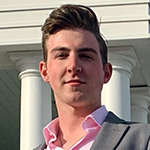 AIDAN REILLY is a 2021 graduate who majored in both communications and public relations with a minor in digital media. He is pursuing a career in communications consulting.
How was it using the CareerConnect platform?
CH: When we on the Board learned about CareerConnect, I was eager to get involved. The tutorial was helpful and the tool was intuitive.
AR: The interface was easy. I answered the prompt questions before the interview, which helped pair me with Christine. It asked me questions that Christine asked when we talked. If I didn't answer those questions beforehand, I wouldn't have had them top of mind.
What was it like to talk one on one?
CH: Of all that students gain from the university experience, conversations with experienced professionals can help shape their thinking or career choice or scholarly choice. Those kinds of conversations, whether planned or serendipitous, are what make universities such magical places.
AR: I did a deep dive into Christine's background. I tried to find as many articles as I could. And yes, I was a little nervous.
I had not decided yet whether I wanted to go to grad school. So I asked, "What were your next steps after college? How did you get your foot in the door?"
CH: Aidan was very prepared and had a very specific quandary—whether to jump into his career or get a master's. It was important to talk through the upsides of each option. It was a great and focused conversation.
AR: She reassured my thinking, saying that if I was going to work at a communications consulting firm, it may help to have a higher degree.
What does it mean to give or get career advice?
CH: It's about helping them see things they're not seeing. Widening the aperture or narrowing the aperture as needed.
AR: There were options that I just didn't know about. It was eye opening. Christine really helped me out.
CH: I think most of us can point to a piece of advice or a person who just allowed us to see through a different lens. It can be game-changing.
AR: A single-year communications master's degree is the next step. The option to do this online and reach out in a professional way is critical. I had a great experience overall. I want to circle back when I start to apply.
CH: The more time that I've spent with young people, the more optimistic I tend to get. I would encourage alumni and board members to spend time with people who are dialed in on big challenges and inclined toward doing well and doing good.
You can sign up today with CareerConnect to give advice or get advice based on your chosen career field.