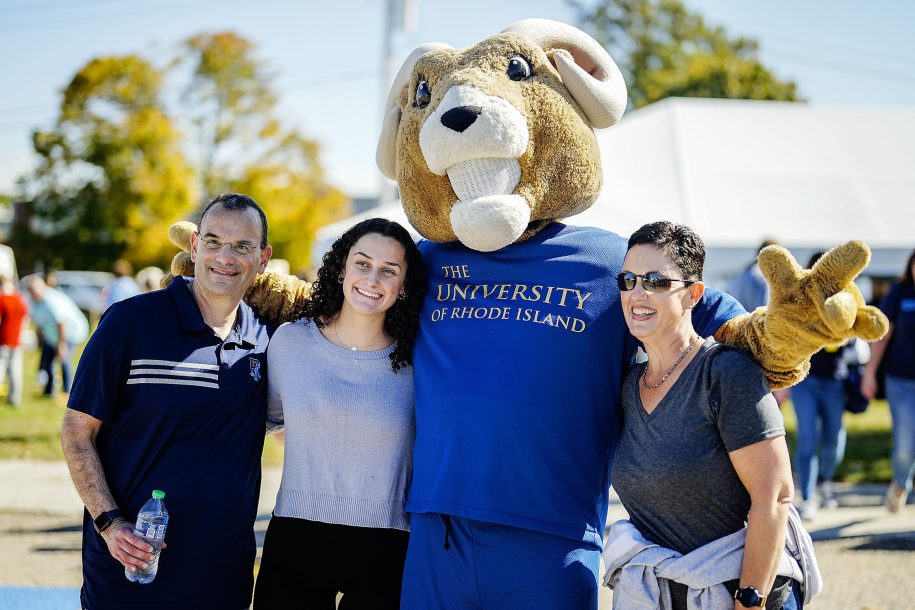 Homecoming weekend is when all alumni are invited back to campus to reconnect with friends and enjoy the homecoming football game, the Rhodyville block party, reunions, and much more!
This year's homecoming game is on Saturday, October 14 against Richmond. Tickets go on sale July 5.
Accommodations
TownePlace Suites Providence North Kingstown is offering a special rate of $279/night. Last day to book is Wednesday, September 13.