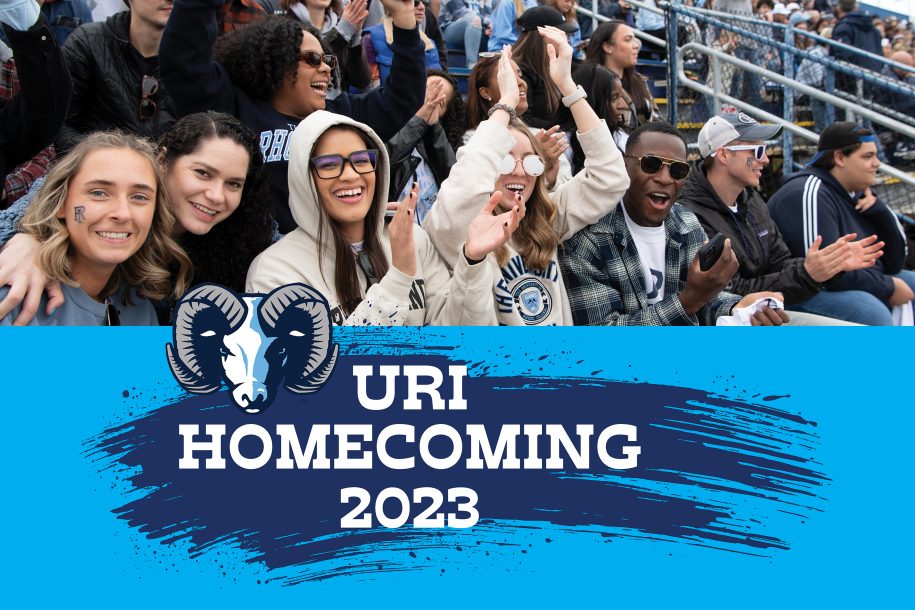 Thank you to all who attended!
We were thrilled to see so many Rhody Rams return to campus for the 2023 Homecoming festivities. In addition to the football game and Rhodyville Block Party, alumni reconnected at many different reunions, athletic games, performances, lectures, and more. View the photos.
We hope to see you all again next year!
Stay Connected
Moved? New job? New email? Keep us informed so you don't miss updates on what matters most to you like career services, event invitations, alumni news, and more!