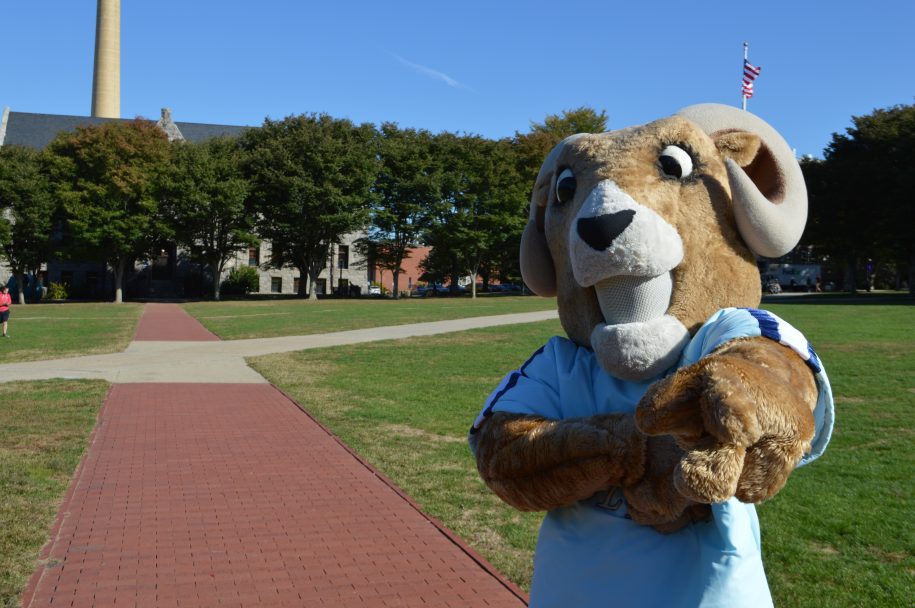 How will your class measure up?
Since 1999, graduating seniors have participated in the Rhody Senior Challenge to show how much they love URI. Every gift matters.
Every class has made an impact on their fellow students by making a contribution to the college, department, team, or part of the University that has meant the most to them. The Class of 2018 holds the record for most gifts with 463 gifts — can your class raise the bar?
Where to Contribute
Use the online giving form to support what matters most to you at URI or consider supporting an immediate impact fund like RhodyNow: URI Students First or RhodyNow: Scholarships to help a fellow student today.
Answer the Rhody Senior Challenge!
Use your gift to honor someone who has inspired you, like a professor, coach, staff member, family member, or friend. We'll send them an acknowledgment of your gift if you provide contact information.