Back to All Events
Welcome Home to URI Hillel:
A Homecoming Reunion
October 15, 2023
11 a.m.-1 p.m.
Norman M. Fain Hillel Center
6 Quarry Road
Kingston, Rhode Island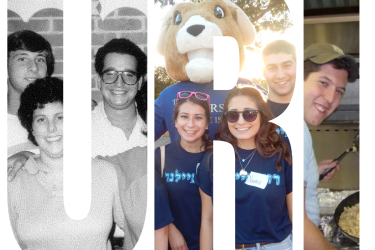 Register
Come home to URI Hillel for a homecoming reunion celebrating:
13 Years (B'Mitzvah) of the Norman M. Fain Hillel Center
18 Years (Chai) of Amy Olson as URI Hillel Executive Director
100 Years of Hillel (First Hillel Founded in 1923)
Enjoy a delicious brunch from 11 a.m. to 1 p.m. Stay later to schmooze with friends and fellow alums. Children and families welcome!
Photo ops with Rhody the Ram
Greetings from URI President Marc Parlange
URI and Hillel swag
Indoor and outdoor games
Cost: $25; free for current URI students and children 12 and under.
Register by: Friday, October 6, 2023
Refund Policy
If you need to cancel, your payment will be recognized as a donation to URI Hillel.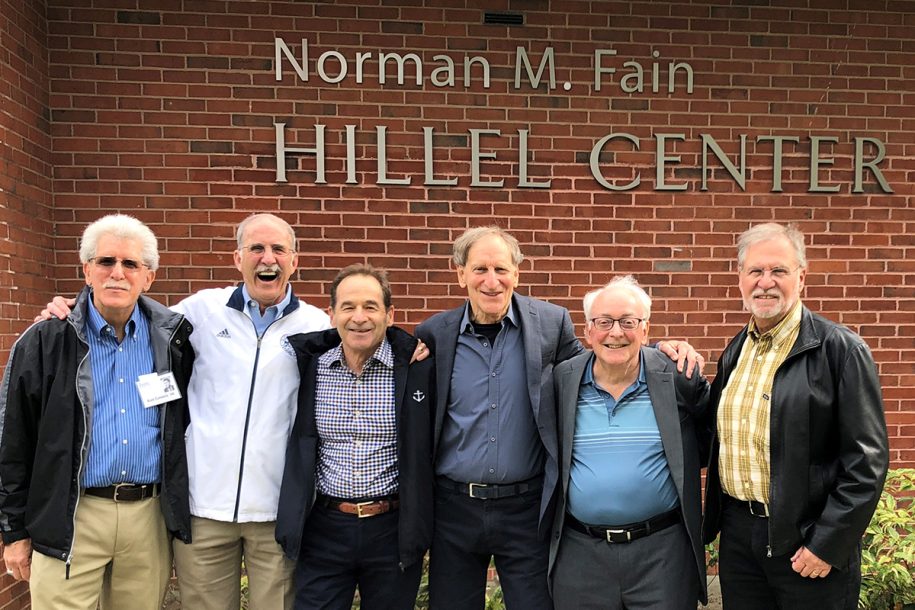 URI welcomes individuals with disabilities to participate in its programs and activities. If you need accommodations or have questions about access to the event, please call 401.874.2740 at least five business days in advance. For TTY assistance, please call the R.I. Relay Service at 711.