Back to All Events
OOzeball 2023
April 23, 2023
9 a.m.-2 p.m.
Plains Road Field
Kingston, Rhode Island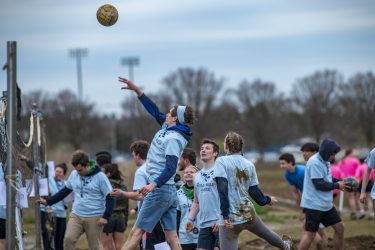 Register
Join the URI Student Alumni Association for the 31st annual OOzeball event! Prepare to get dirty at our annual mud volleyball tournament; join as a team, with a few friends, or play solo.
Cost: $20 single; $40 double; $120 per team (6)
Register by: Sunday, April 16
Refund Policy: Requests received by Friday, April 7 will be honored with a full refund. No refunds will be issued after that date.
What you need to know!
Registration includes:

At least one game in the tournament.
Official OOzeball t-shirt
Snack and hydration station
Duct-tape station for shoes
Mud rinsing station
A chance at tournament grand prize, second prize, or third prize.
Mud, mud, and more mud!

Please note: Mandatory captain's meeting will be held Thursday, April 20, 5:30-6:30 p.m. in Edwards Auditorium.

If you can't play anymore, we ask that you and your team work to recruit a replacement player.

This is a drug and alcohol free event.

Single – $20

Double – $40

Full Team – $120

*If you are registering as a single or double you will be placed on a team at a later date.
*A full team consists of 6 players. Must have team name, team captain, individual player names, and individual player email addresses at the time of registration.

To Infinity and Be-OOzed!

Get ready to enter another universe of mud wearing your new OOzeball t-shirt or dressed in costume!
URI Foundation & Alumni Engagement welcomes individuals with disabilities to participate in its programs and activities. If you need accommodations or have questions about access to the event, please call 401.874.2242 at least five business days in advance. For TTY assistance, please call the R.I. Relay Service at 711.
Brought to you by: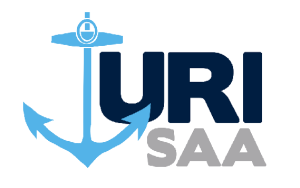 Our Sponsors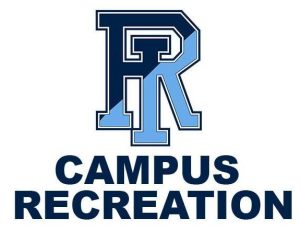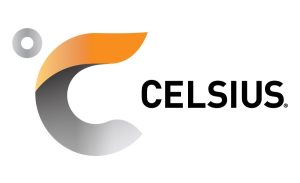 URI Campus Recreation                                                               Celsius Fitness Drinks