Back to All Events
Faculty Office Hour: Rachel Walshe
December 13, 2023
12-1 p.m.
Zoom Webinar
(Link provided upon registration)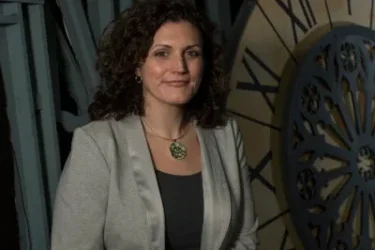 Register
Take a tour of the arts with Faculty Office Hour this semester!
Visit with professors from the departments of art and art history, music, and theatre to hear about their own work, their teaching, and how they each use their chosen medium to advocate for social justice.
These webinars are hosted by URI Digital Content Strategist Marybeth Reilly-McGreen.
Rachel Walshe is an assistant professor of acting and directing in the Theatre Department. Her teaching interests include the intersection of performance and social justice. She is a professional theater director and dramaturge whose theatre work has focused in particular on the work of women writers and the development of new plays. She is a founding member of URI's Performance for Teaching and Learning, an initiative designed to use theatre practice to enrich teaching and learning. Walshe is resident scholar at Rhode Island's Gamm Theatre and member of Chicago's Rivendell Theatre Ensemble. A proud URI alum, Walshe has a B.A. in philosophy from URI, an M.A. in English language and literary theory from Oxford University, and an M.F.A. in directing from DePaul University Theatre School.
Cost: Complimentary
Register by: Wednesday, December 13, 2023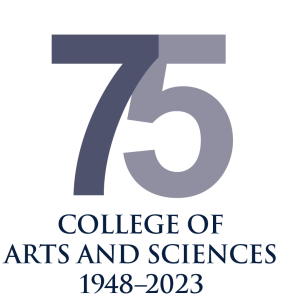 URI Foundation & Alumni Engagement welcomes individuals with disabilities to participate in its programs and activities. If you need accommodations or have questions about access to the event, please call 401.874.2242 at least five business days in advance. For TTY assistance, please call the R.I. Relay Service at 711.