Back to All Events
Faculty Office Hour: Annu Palakunnathu Matthew
October 4, 2023
12-1 p.m.
Zoom Webinar
(Link provided upon registration)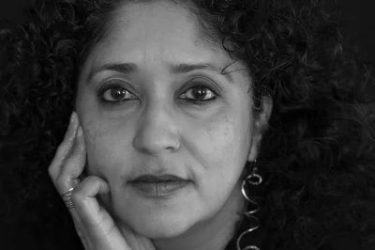 Register
Take a tour of the arts with Faculty Office Hour this semester!
Visit with professors from the departments of art and art history, music, and theatre to hear about their own work, their teaching, and how they each use their chosen medium to advocate for social justice.
These webinars are hosted by URI Digital Content Strategist Marybeth Reilly-McGreen.
Annu Palakunnathu Matthew is a professor of photography in the Department of Art and Art History. Her photo-based work draws on old photographs to re-examine historical narratives in the U.S. and South Asia. Though trained as a photographer, her work increasingly uses the ever-expanding digital toolbox and has moved into installations. The result is a blend of still and moving imagery that shifts the viewer's perspective to question established and marginalized histories. Professor Matthew's recent solo exhibitions include the Royal Ontario Museum, Canada, Nuit Blanche Toronto, the Newport Art Museum, and sepiaEYE, NYC. She has also exhibited her work at many museums and shows, including the RISD Museum, MFA Boston, MFA Houston, Victoria & Albert Museum, and the Smithsonian. She earned a bachelor's degree in mathematics from the University of Madras, India and later received her master's degree in photography from the University of Delaware in the U.S. In addition to her current position at URI, Professor Matthew was also director of the Center for the Humanities from 2014-19 and the 2015-17 Silvia-Chandley Professor of Nonviolence and Peace Studies. View Professor Matthew's work.
Cost: Complimentary
Register by: Wednesday, October 4, 2023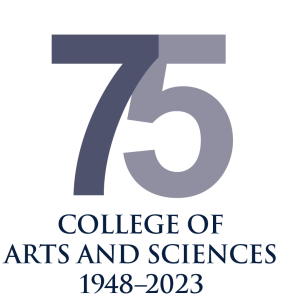 URI Foundation & Alumni Engagement welcomes individuals with disabilities to participate in its programs and activities. If you need accommodations or have questions about access to the event, please call 401.874.2242 at least five business days in advance. For TTY assistance, please call the R.I. Relay Service at 711.