Back to All Events
Faculty Office Hour: Vinka Oyanedel-Craver
March 22, 2023
12-1 p.m.
Zoom Webinar
(Link provided upon registration)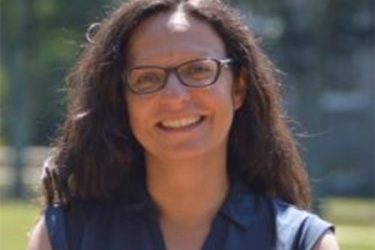 Register
Thirsty Planet: Engineering Safe Drinking Water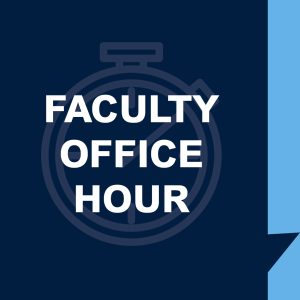 This semester the Faculty Office Hour series is devoted to a single topic: potable drinking water. At URI, two initiatives, Water for the World and Water: E2S2 (Water: Engineering, Economics, Science and Society), are dedicated to its study, calling access to safe drinking water the defining issue of this century.
URI Digital Content Strategist Marybeth Reilly-McGreen will host three professors from the College of Engineering to talk about their involvement in these initiatives and their research dedicated to bringing safe drinking water to rural communities and water-stressed cities.
Join us to hear from Vinka Oyanedel-Craver, Ph.D., professor of civil and environmental engineering and associate dean of research. Professor Oyanedel-Craver conducts research focused on the use of nanotechnology in environmental engineering applications as well as water treatment technologies for developing communities. Through her research, she and her students help communities in remote areas of the Dominican Republic, Guatemala, South Africa, and Jordan access clean water through solutions such as inexpensive ceramic water filters and portable solar water treatment systems. Professor Oyanedel-Craver earned her B.S. and M.S. degrees in biochemical engineering from the Universidad Catolica de Valparaiso, Chile and her Ph.D. in environmental engineering from the Universidad de Santiago de Compostela, Spain.
Watch Professor Oyanedel-Craver's TEDxURI talk.
Cost: Complimentary
Register by: Wednesday, March 22, 2023
URI Foundation & Alumni Engagement welcomes individuals with disabilities to participate in its programs and activities. If you need accommodations or have questions about access to the event, please call 401.874.2242 at least five business days in advance. For TTY assistance, please call the R.I. Relay Service at 711.